HIDDEN BRACES SOLUTIONS ARE FOR TEENAGERS TOO!

At Star Orthodontics we offer an extent range of Clear, Invisible and Hidden orthodontic treatment options for teenagers.
Bespoke Clear Removable braces like Invisalign Teen and custom made Hidden Lingual Incognito Braces that are placed behind the teeth, give to the teenagers flexibility and the possibility to carry on enjoying their life without the restrictions and self-consciousness associated with metal brackets and wires.


Invisalign Teen has been developed with teenagers, parents and leading orthodontists who understand the active lifestyles and unique treatment needs of teenage patients. The Invisalign Teen aligners are made with the same Invisalign technology used for Invisalign aligners, moving teeth gradually without the need for metal or wires. Invisalign aligners are also removable, so teenagers can continue brushing and flossing normally. This can lead to better overall dental health in the future.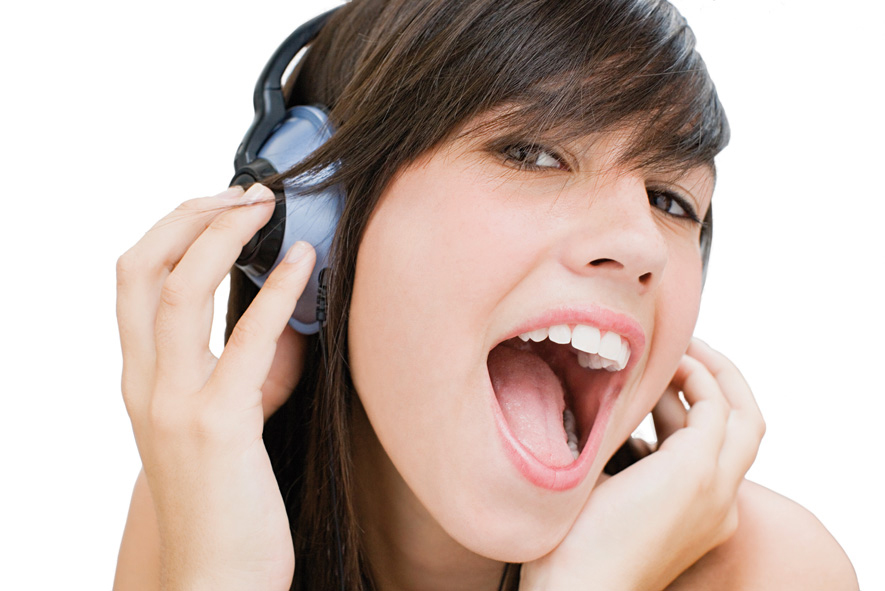 Teenegars at Star Orthodontics have the opportunity  to have their orthodontic treatment with bespoke Incognito hidden braces. Because they are placed on the back of the teeth they are invisible from the outside.
Incognito combine the reliability of fixed braces to correct all types of incorrect tooth positions and the best aesthetics, invisible  from the outside. There is no risk of decalcification to the front tooth surface which is a risk of conventional braces fitted in the front of the teeth if not cleaned properly.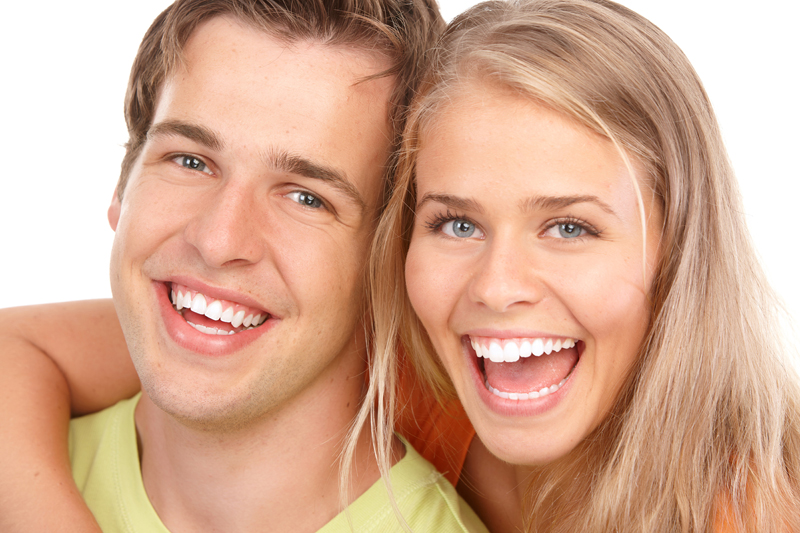 Please contact us to make an appointment for a consultation, see our range of clear, Invisible and hidden braces solutions specially for Teenagers, and how we can offer you a beautiful smile.