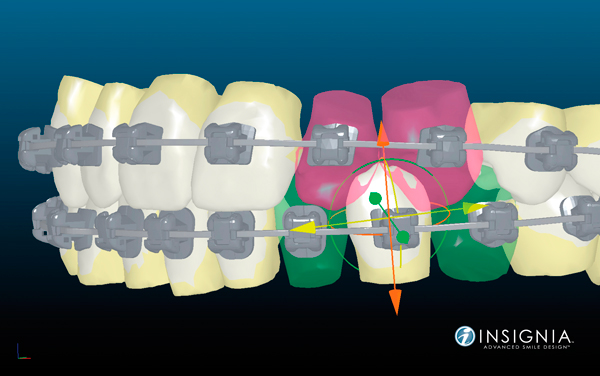 Insignia, advance smile design system,is the new age of digital Orthodontcs. The Most Advanced Technology and 3D computer imaging software is used to create custom made  braces tailored to each patient's teeth.
Insignia is a computerized system that combines digital treatment planning with specially made brackets and wires tailored to the  specific dental anatomy.



Insignia treatment is tailored to the individual patient. Each aspect is precisely calculated to affect tooth movement in the most optimal way.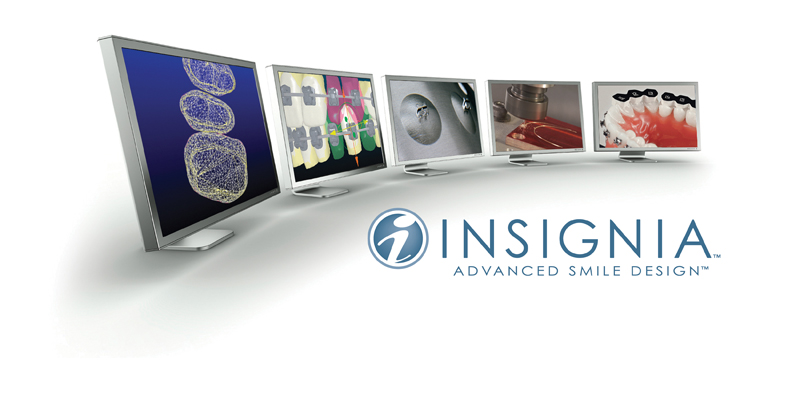 Now you can see your end result before starting treatment. Utilizing the 3-D representation of your exact tooth positioning, Insignia calculates the most optimal orthodontic plan for you. You're able to view, with precision accuracy, the correct curvature and width of the best smile specifically proportioned to your facial features. Unlike off-the-shelf braces and wires, a treatment plan developed with Insignia creates a layer of meticulous detail that provides accurate and predictable results.

Please contact us to make an appointment for a consultation and see how Insignia, advance smile design system can offer you a beautiful smile.