Not everyone wants other people to know they are having orthodontic treatment and wearing braces. More and more adults are entering into orthodontic treatment each year whether it's for the first or second time.

You're probably keen to find a discrete and aesthetic solution that will not attract attention. At Star Orthodontics we go a step further and offer Orthodontic solutions...


Completely Hidden like Incognito braces that are placed behind the teeth so no one will notice them unless you tell them!

---



Invisible braces like Invisalign and Invisalign Teen braces are removable, virtually invisible braces that will straighten your teeth into position.
---


Clear braces like Damon Clear that are more discrete and resistant to staining and discoloration all throughout your treatment.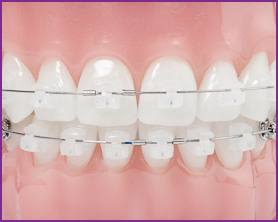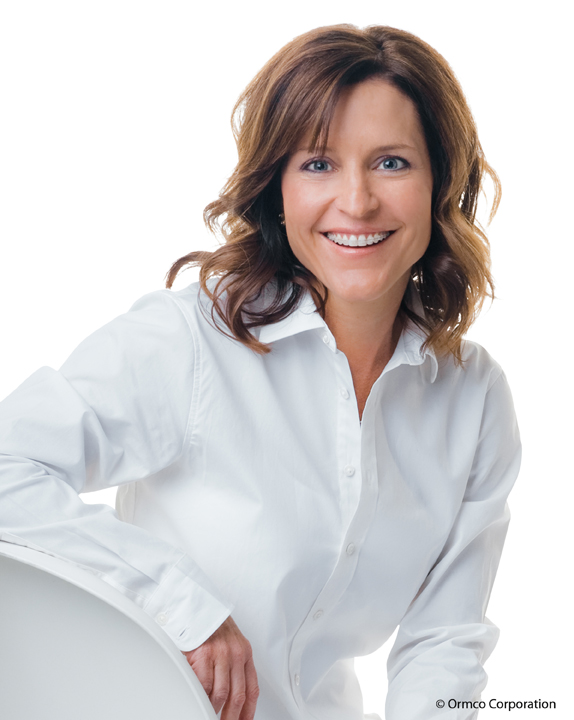 ---
So if you are self-conscious because your teeth are not straight and your smile is not as you would like, now at Star Orthodontics  you will find the most discrete and custom made advanced Orthodontic braces that will offer you the smile that you have dreamed of.

Please contact us to make an appointment for a consultation, see our range of clear, Invisible braces solutions and how we can offer you a beautiful smile.